Online Training Courses
With sabrina armour
With over 8 years of experience in the PMU industry and being a lifelong artist Sabrina is proud to now offer intensive online training for beginners and advanced artists alike.
Sabrina offers all types of permanent makeup training with hands on classes in eyebrows, eyeliner, lips, microblading, troubleshoot, needles and short course webinars to help develop your skills and knowledge whether it be in pigmentology, needle configuration or any other technical aspects that are troubling you, offered at affordable prices. Whatever training you desire Sabrina is available.
Online training with Sabrina enables you to take advanced masterclasses in the comfort of your own home or salon in your own time with lifetime access to the course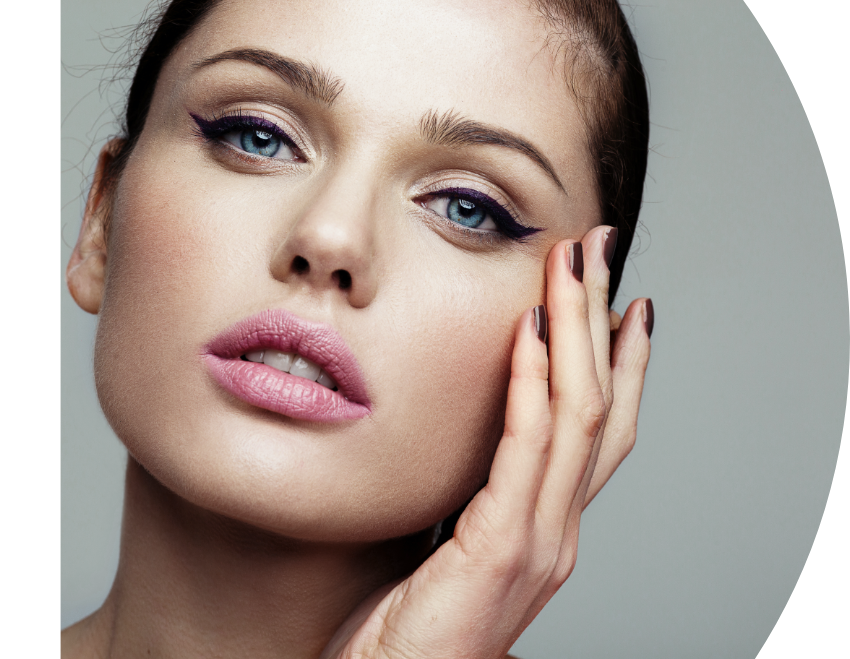 After years of research and observing the industry Sabrina has gained knowledgeable insight on how to develop the best online courses within the industry.
All online courses have in depth knowledge including a dynamic way of teaching including video support, images, audible and written explanations of all angles of permanent makeup ensuring that the weaknesses within your skills with be resolved.
After subscribing to the course once you have finished the summative assessment Sabrina will personally look through your work and help you tackle any obstructions you may have encountered on the way.
Check out and follow Sabrina's Facebook page and Instagram. Make sure to read her amazing reviews on google or Facebook with over 100 five star reviews.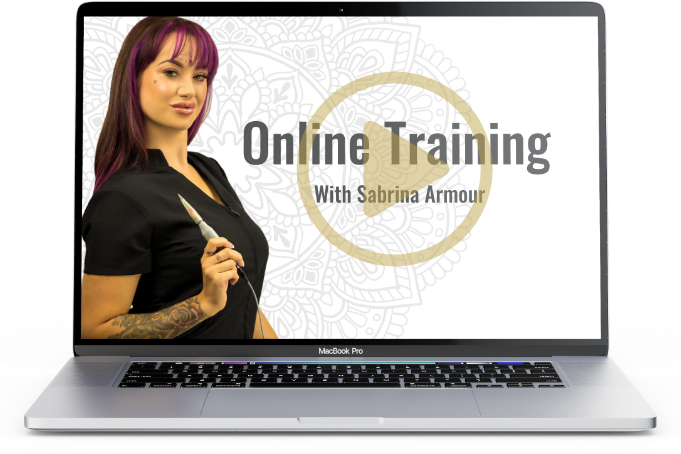 Choose your online training course